Start-up Analysis
AS A FOUNDER, WHAT KEEPS YOU AWAKE AT NIGHT? HOW CAN YOUR START-UP BE SUCCESSFULLY POSITIONED ON THE MARKET AGAINST GLOBAL COMPETITION? WHICH REGULATORY BARRIERS ARE PREVENTING YOUR COMPANY FROM GROWING?

Attractive for investors and stable in competition - global competition puts highest demands especially on high-tech start-ups in terms of performance, applicability and licensing. Within the KÖNIGSWEG Start-up Analysis (SUA), we examine these companies in a profound screening process in order to meet those ambitious requirements.

Using quantitative and qualitative analysis tools, we identify and evaluate strengths, weaknesses, opportunities and risks - both regarding internal factors within the company as well as in an external context. Depending on the needs, the analysis program can focus on the entire company or particularly on critical segments such as strategy, sales, capital acquisition or quality management.

The KÖNIGSWEG company report is finally the result of extensive company scans, technology screenings, environment analyses and best-practice benchmarks - a comprehensive situation picture and portfolio of potentials as the basis for high-performance and profitable operations.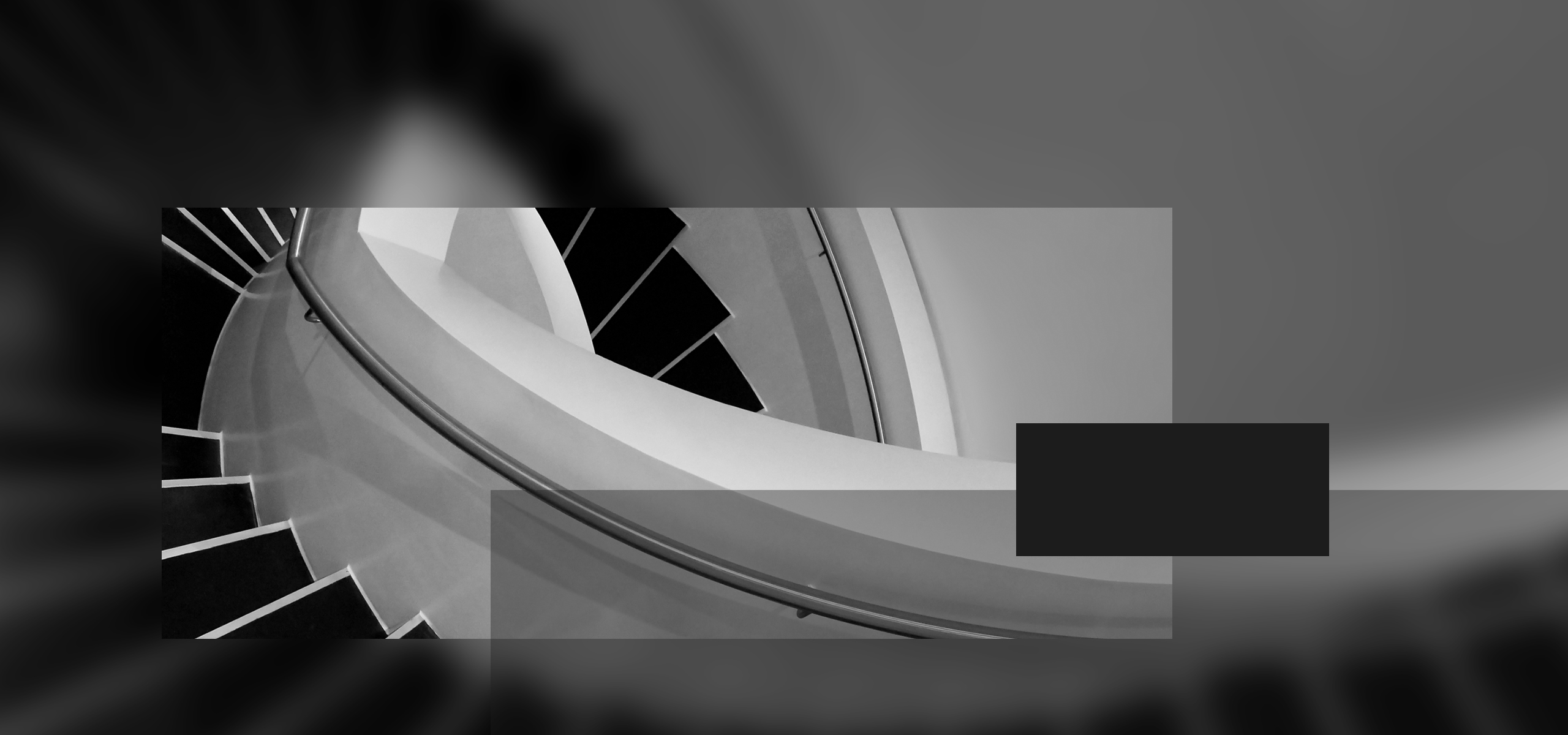 Get in Touch

Our experienced consultants support you on the way from start-up to successful company.

Contact Us
Your Contact Person
Sieer Angar
Managing Director