Big PyData BBQ
The Big PyData BBQ is an annual event presented from KÖNIGSWEG in partnership with PyData Südwest and NEXT MANNHEIM. The Big PyData BBQ combines exciting talks about topics such as Data Science, AI, Python, Open Source and Innovations with delicious BBQ and networking.

Each time both local and international speakers come together to deliver thought-provoking talks which are suitable for an audience ranging from experts in their field to those with a new interest in the topics. The Big PyData BBQ also provides a great opportunity to network with and get to know experts in the fields of Data Science, AI, and Python as well as local businesses.

Every year we look forward to putting on the Big PyData BBQ, connecting with the community and growing together.

Impressions of the Big PyData BBQ
Past Events

Big PyData BBQ 2022
Big Data BBQ 2021
Big Data BBQ 2019
Open Source Community

We care about Open Source Software and the community - it's give-and-take. Since 2017 Königsweg is a community sponsor of PyConDE and founding sponsor of the local Südwest and Frankfurt meetups. Interested? Maybe drop by one day! Everyone is welcome!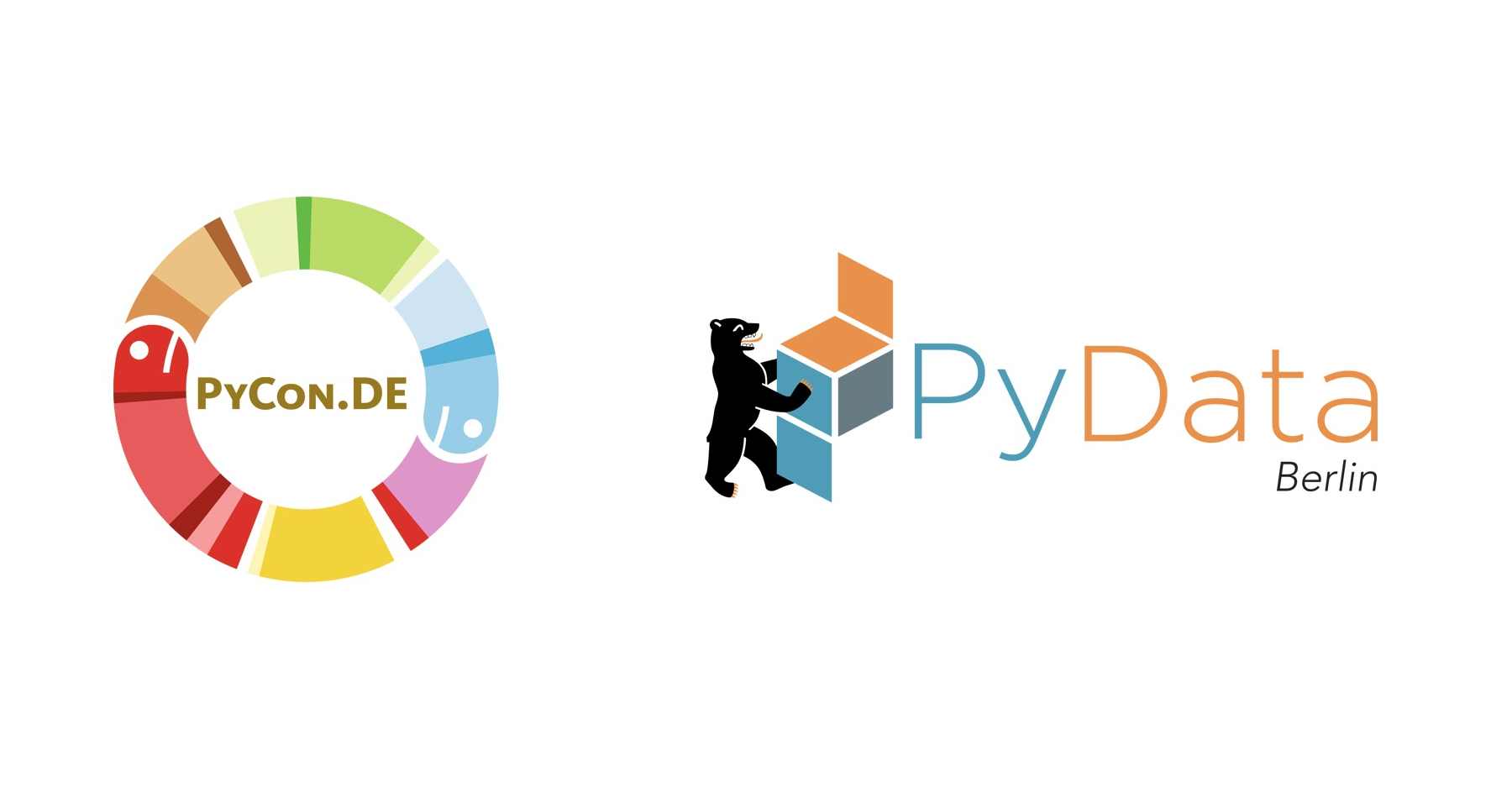 The last PyConDE and PyData Berlin just took place from April 11th - 13th, 2022.

conference website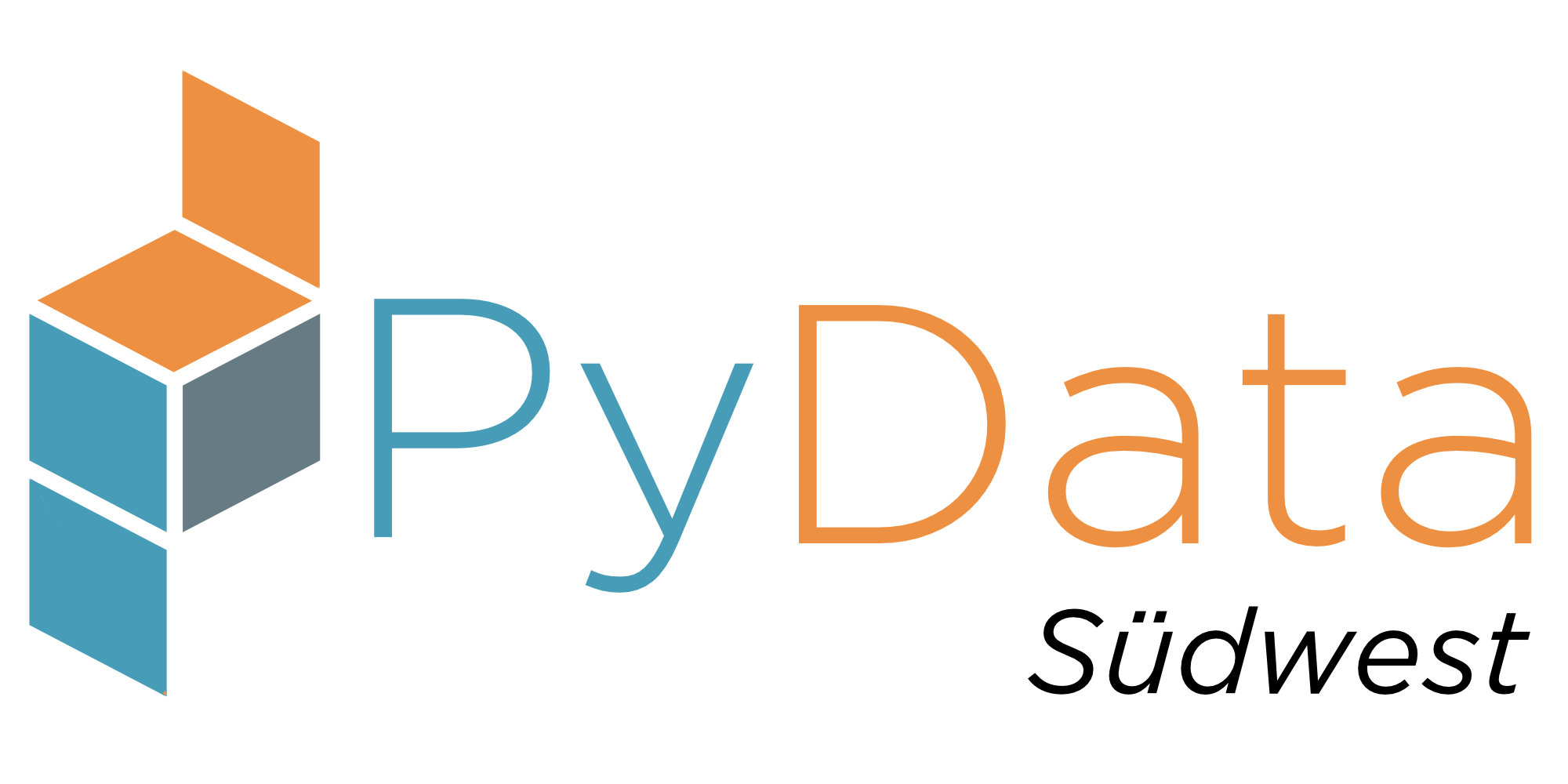 Regular meet-ups with more than 1000 members in Karlsruhe, Mannheim and Heidelberg.

join via Meetup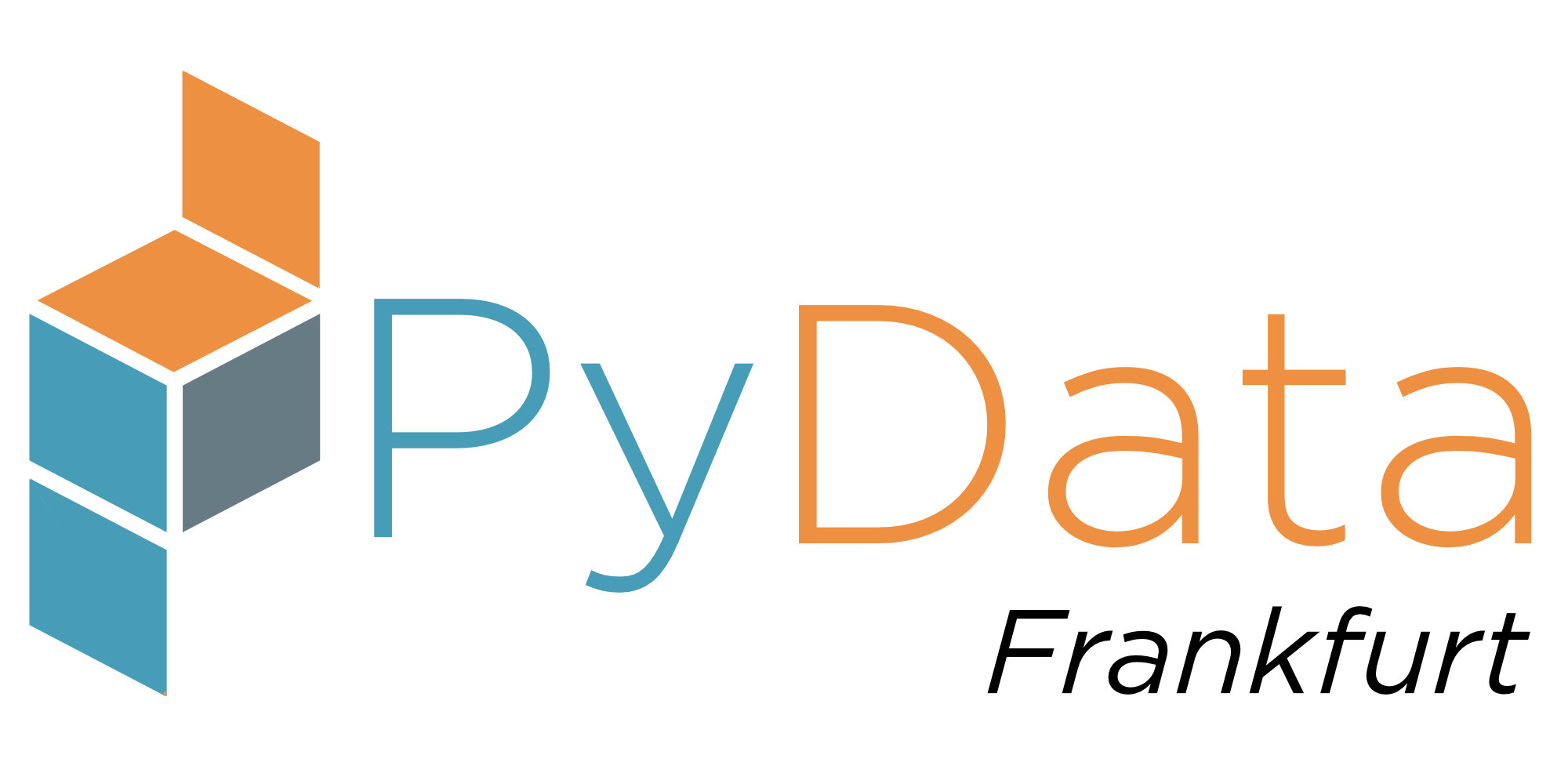 Regularly occurring meet-up with more then 1000 members in Frankfurt, with a slight focus on finance.

join via Meetup