Alexander Hendorf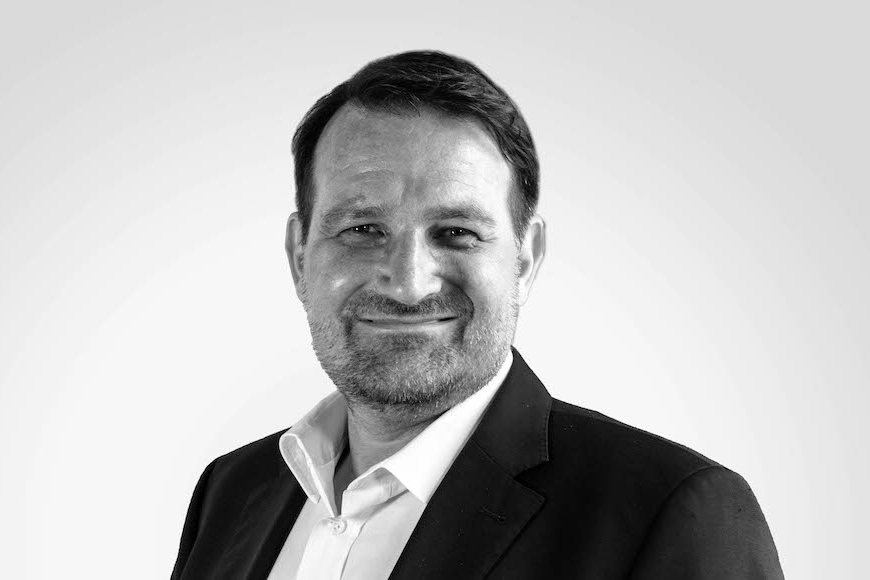 Alexander Hendorf

Partner
Data Science & Artificial Intelligence

Fields of activity:

Machine Learning & AI
Data Architecture & Engineering
Python
References:

Board Member of Python Software Foundation
Program Chair EuroPython, EuroSciPy, PyConDE & PyData Berlin
Program Committee Percona Live Open Source Database Conference
MongoDB Master / MongoDB Certified DBA
Speaker Europa & USA MongoDB World New York / San José, PyCon Italy, CEBIT Developer World, data2day, IT-Tage, PyData London, PyParis, Py-Data Berlin
Alexander Hendorf is a well-known IT specialist and expert for Big Data, Data Mining, Machine Learning and Artificial Intelligence. He is a popular speaker at international conferences such as PyData or MongoDB World NY.
After founding an independent label, Hendorf recognized the potential of digitalization for the music industry and began programming trading platforms and databases. This combination of entrepreneurship and digitization is reflected in his consulting concepts. With high professional competence he is mainly specialized in process optimization through Agile Data Analytics and Data Value Assessments.
Hendorf is Program Chair of EuroPython and PyConDE and one of the 25 MongoDB Masters worldwide. Through his commitment to Open Source and his membership in corresponding global organizations, he also possesses an outstanding international IT network.

Speaking appearances & Keynotes