Benjamin Werthmann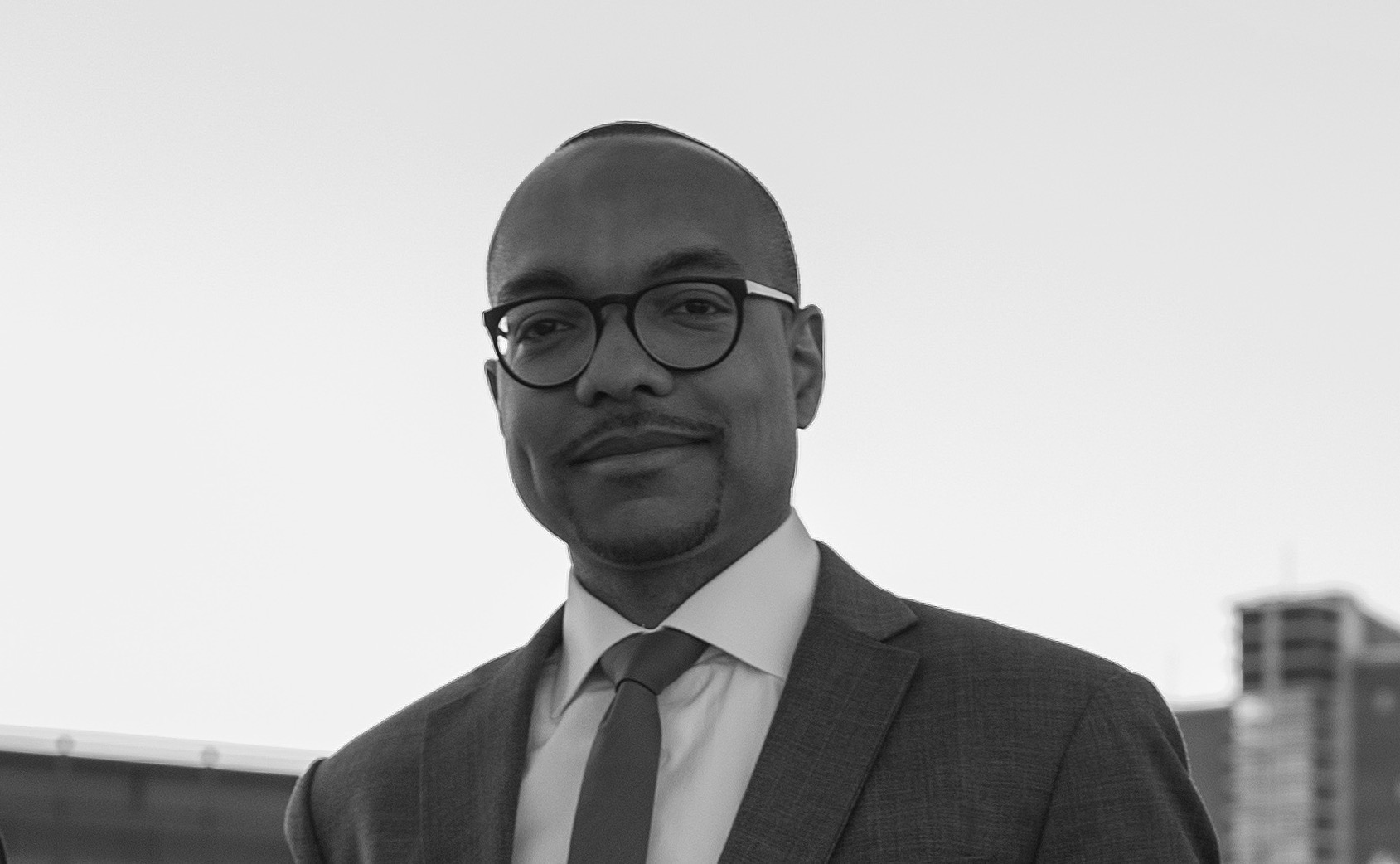 Benjamin Werthmann

Managing Consultant*
Legal Tech

Fields of activity:

Digitization of Legal Services / Agile Working / Legal Advice (Especially Financing, M&A & IP / IT) / Start-ups
References:

Admitted to the bar since 2011, Frankfurt am Main
Dr. iur. in capital market law, Humboldt University of Berlin
Senior Associate in the Clifford Chance restructuring team
External advisor of legal departments in the finance and logistics sector
Managing director and founder of the streamlaw GmbH
Representative on the Advisory Board of the Robotics and Artificial Intelligence Law Society (RAILS)
Dr. Benjamin Werthmann is an independent lawyer and lecturer. In addition to typical legal advice for start-ups and IT projects, he focuses on interdisciplinary topics such as the interface between law and artificial intelligence. He gained his extensive legal expertise during his time at Clifford Chance in Frankfurt and London and during his work for legal departments in Frankfurt and Luxembourg. Furthermore, Mr. Werthmann has collected experience as founder and managing director of streamlaw GmbH and acts regularly as a speaker for digitization topics. Together with KÖNIGSWEG, Mr. Werthmann advises as a specialist in the field of digitisation of legal services.

* Dr. Benjamin Werthmann works as an independent lawyer in cooperation with Königsweg as far as the respective consulting profiles complement each other accordingly. His services are rendered and remunerated separately.