Career
Be a part of our team – become a part of our community

The people who make up KÖNIGSWEG are passionate about data and problem-solving. We are loyal to our ground principals: honesty, authenticity, and clarity. We don't try to hide anything, rather we speak directly and mindfully with one another as well as with our clients.

We are well-established in the corporate and small and medium-sized enterprises sector as well as in collaboration with exciting start-ups. Something that we enjoy and is very important to us is our continuous and active involvement in the Python and PyData community.

At KÖNIGSWEG we are very passionate about our team atmosphere, where everyone feels valued and supported.

Whether you are a consultant, a freelancer in specific project areas, or a student at the beginning of your career, we look forward to hearing from you!

THE APPLICATION PROCESS AT KÖNIGSWEG – FAST, UNCOMPLICATED, AND TRANSPARENT

1. We receive your application

Send us your consultant or working student application with cover letter, resume and supporting documents by email to jobs@koenigsweg.com. As soon as we receive your application, we will review it and contact you within a few days.
As a freelancer, a resume and work references are adequate.


2. We arrange a phone interview

If you were able to convince us with your application, we will send you an appointment proposal for a telephone interview with our HR manager. In this 30 to 45 minute conversation we would like to get to know you better and give you the chance to get an impression of us.

If you are interested in working with us as a freelancer, we will send you a digital survey. In this you can describe your hard skills and soft skills, so that we can offer you suitable projects.


3. We get to know each other during an in-person interview

We will contact you again at least one week after the telephone interview. If you were able to convince us a second time, we will invite you to a personal interview in our office. The interview lasts about an hour and is mainly to get to know each other. Depending on the position you have applied for, the responsible manager as well as the HR department will be present in this interview.

If you are applying as a freelancer, we will send you a request for a telephone interview. We would like to learn more about your skills and discuss possible projects.


4. And lastly: the final decision

Three to four days after our interview, we will give you feedback. If we both agree to work together, we will send you an employer's agreement. And as soon as everything is ready and signed, it's time to say: Welcome to KÖNIGSWEG!

As a freelancer you will also receive all necessary documents (NDA and a collaboration agreement). As soon as we have found a suitable project for you, we will contact you and present it to you without obligation.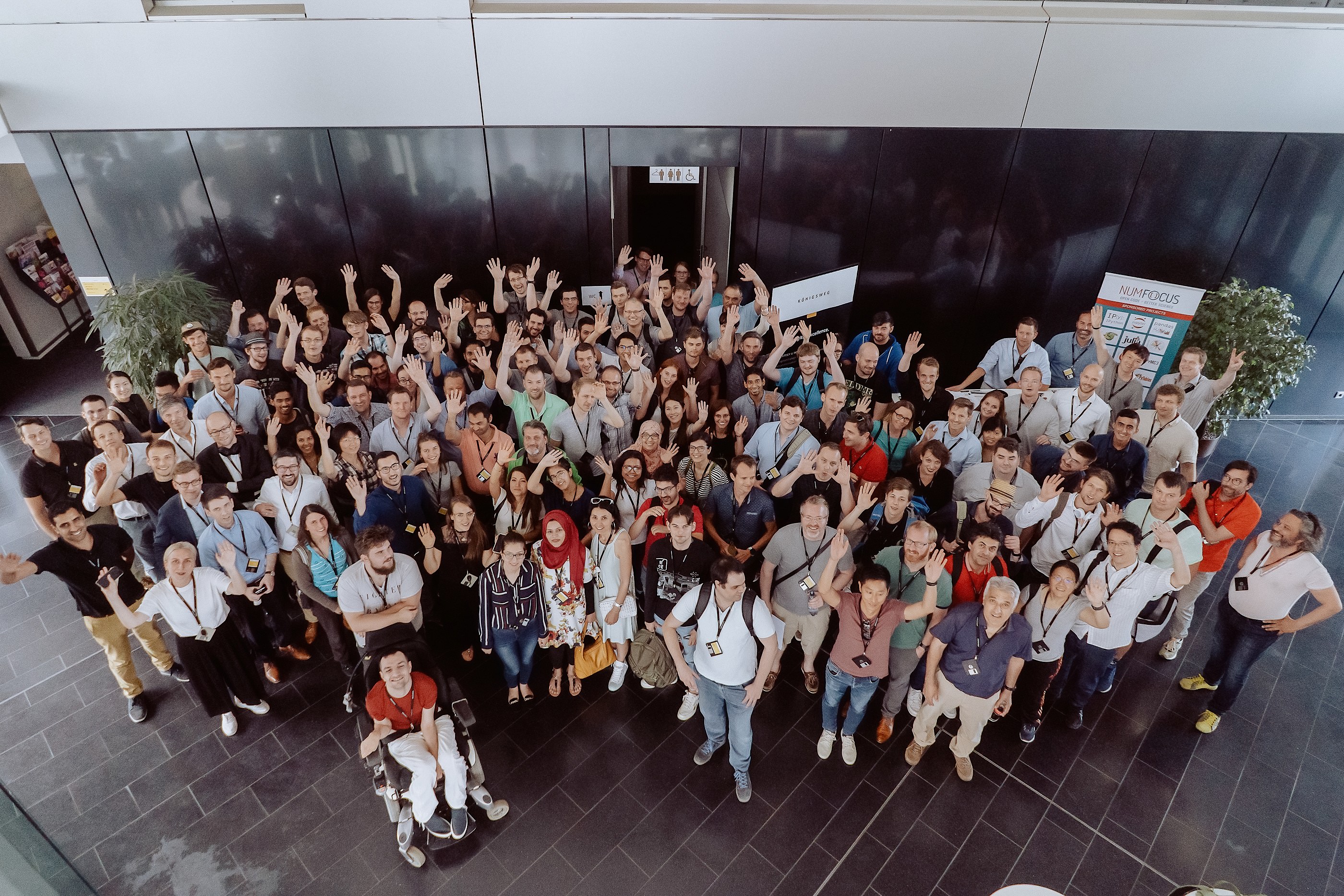 ARE YOU A FREELANCER? LET'S COOPERATE

Are you already a member of the Python community, or you are looking to be one? If so, let's chat. We currently work together with many well-established data scientists, AI specialists, and programmers from the open-source world.
What we are interested in: Have you already worked on an open-source project, and are you an expert in your field? Write us a few sentences about yourself and your work.
We look forward to hearing about exciting new projects.

JOIN OUR TEAM
OUR CURRENT JOB POSTINGS

We are looking for those with analytical and creative talent to join our team:

Haven't found anything? Aside from our listed positions we are always accepting meaningful unsolicited applications.

Want to get to know KÖNIGSWEG better?

Follow us on LinkedIn – Here we offer an overview of our new services, our projects, and our company events as well as events in the Python Community.

Follow us on LinkedIn