Mathias Reidel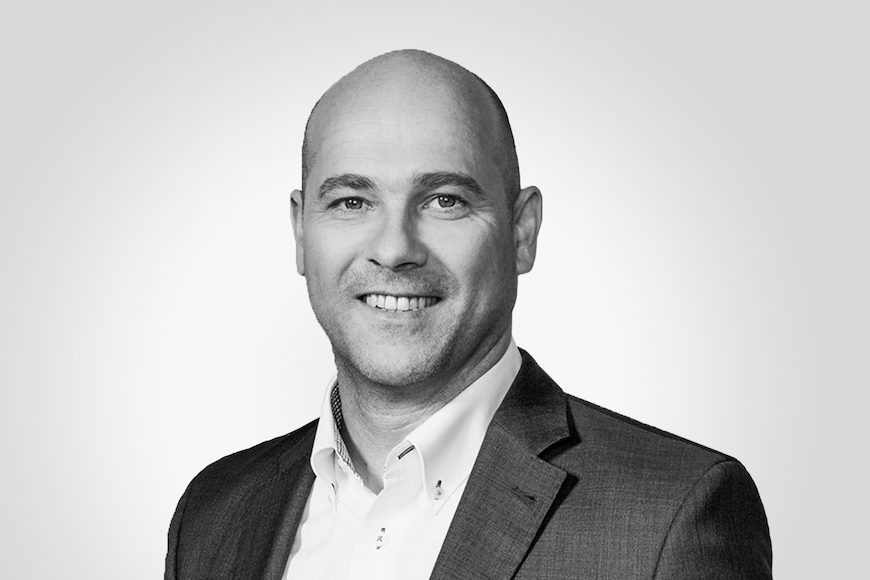 Mathias Reidel

Senior Manager
Business Development & Sales

Fields of activity:

Sales / Business Development / Internationalization / Digitalization / Transformation / Project Management / Corporate Organization / Corporate Communication / Change Management / Stakeholder Management / Services
References:

Master of Business Administration, Certified Business Economist, LMU Munich
Mathias Reidel shows sustainable success in sales, in building up sales & marketing organizations & is known as a leading personality of sales & marketing employees. He is an expert in international business development & management, with more than twenty years experience in global and international ICT companies in various positions & different markets in North America, Continental Europe, Middle East & Africa. For more than fifteen years he has been a continuous member of Executive Leadership & Management Boards, Start-Ups, Midsize Companies & Large Enterprises.
As a strategic consultant, he has many years of experience in strategy development across different phases of a company's development - from the start-up phase to expansion & rapid growth, consolidation, crisis management & turn-around with subsequent, renewed expansion. He has managed the establishment & development of sales organizations in Eastern Europe & has driven the creation of new sales offices.
His consulting focuses are Data & AI, Apps & Infrastructure, Business Applications & Modern Work.